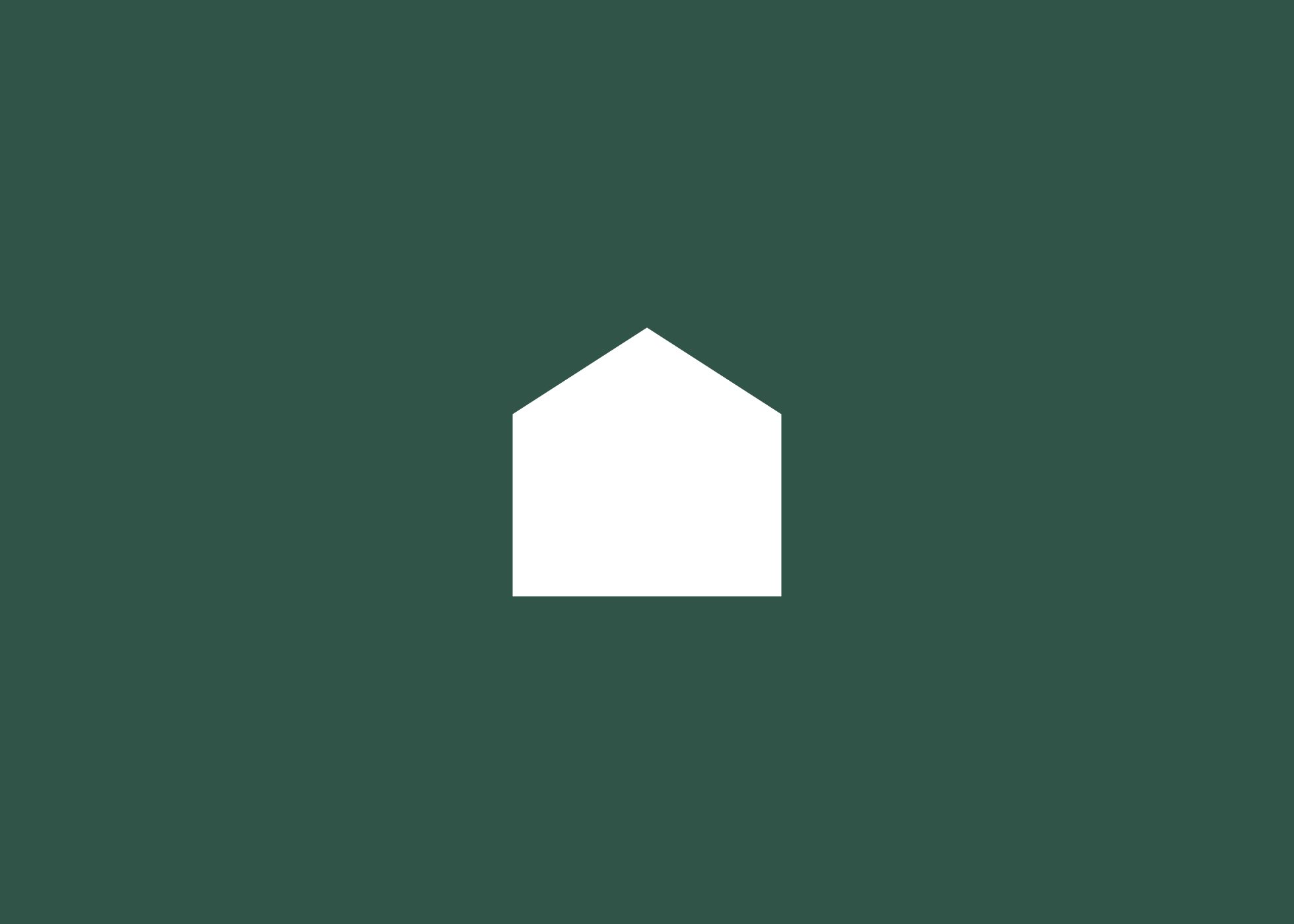 Imagine what it would have been like to be among the disciples who actually walked with Jesus. How would you have felt as you watched Jesus touch a blind man for the first time — and then the blind man could see?
As the disciples walked with Jesus, they did not just hear interesting teachings or discuss good ideas. They witnessed events that shifted their entire paradigm about what was real and true and possible. In Jesus, they encountered a person who completely transformed their perception of the world. He reordered their realities. This year, most of us have experienced things that have reordered our realities.
We have witnessed events, suffered loss, and listened to stories that have fundamentally changed what we believe to be real and true and possible.
Here at Every Home for Christ, we too have experienced the shifts and disruptions of this year. But we are not reordering our reality around the world's upheaval. We are reordering our reality in response to Jesus.
As we have witnessed the movements and miracles of Jesus through our ministries across the world this year, our eyes have been opened to new possibilities. We see new opportunities waiting for us. We see a deeper work of gospel transformation. We see kingdom realities unfolding in hearts and places we once thought impossible. We have a new perspective on our calling, and we have a renewed commitment to making sure every person on earth has a chance to encounter Jesus and reorder their realities around his truth and love.
We invite you to join us in reordering your reality around Jesus as you look ahead to the new year. Our leaders and teams around the world are looking to Jesus and embracing his vision for making all things new. They are seeing their neighbors and nations with the compassion of Christ, and they are longing to carry the hope of his eternal reality to their neighbors' doorsteps. Will you join them? Your prayers and gifts multiply their reach and effectiveness in incredible ways.
We pray that grace and peace and the perspective of Jesus will meet you in the final weeks of this year.
Prayer Watch Live
Join intercessors around the world in real time prayer for the nations.