A Heart for the Marginalized
A Heart for the Marginalized
Tanner Peake is the President-elect of Every Home for Christ, a ministry with an audacious mission to reach every person on earth with the truth and love of Jesus.
In this role, Tanner gives leadership to the organization's Global Executive Team and its national offices around the world. Tanner's passion is to see every person in the world personally encounter Jesus, including the people who exist on the margins of society and gospel reach.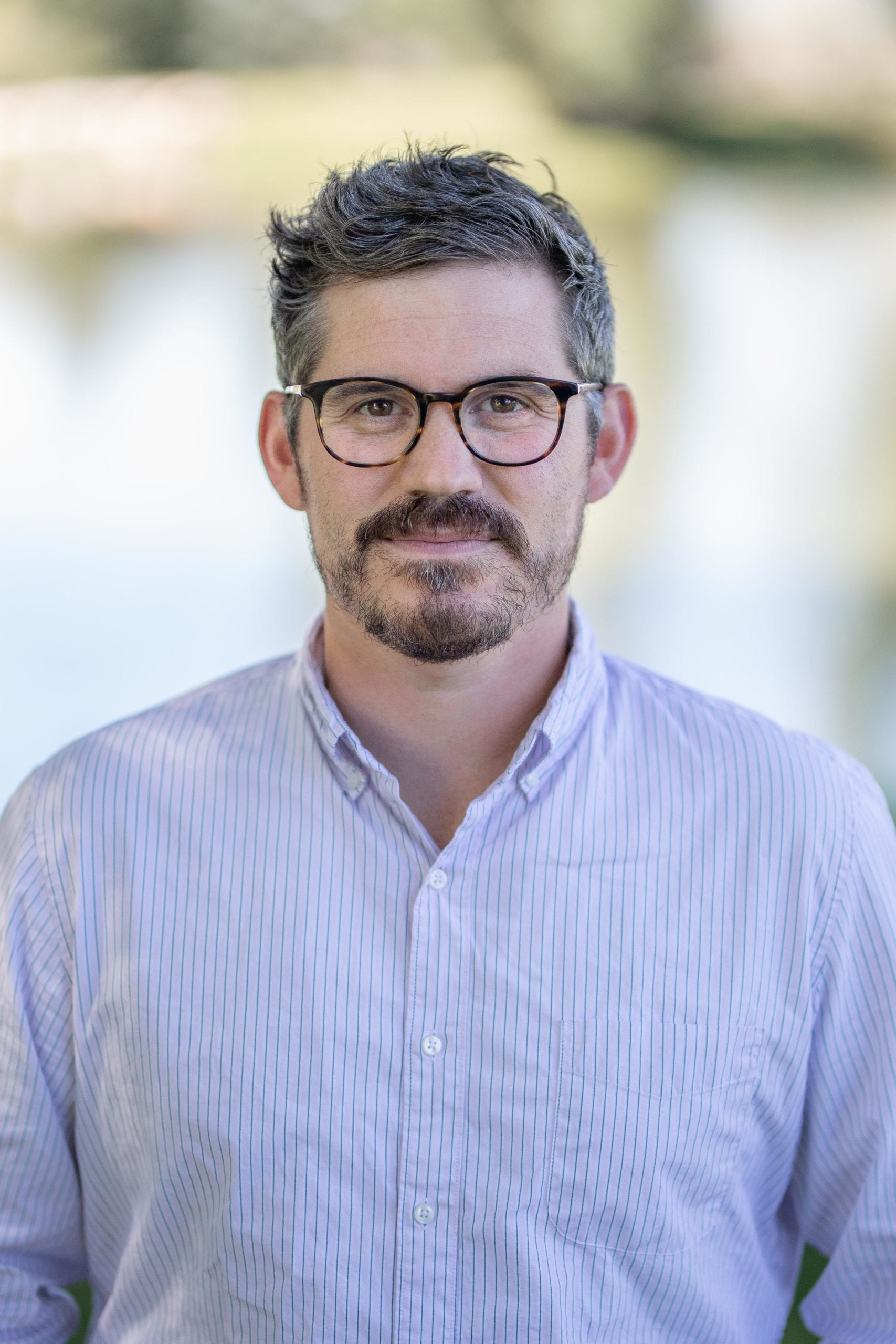 Through Tanner's innovative leadership, Every Home developed and launched the Oikos Initiative to reach every home on earth with the gospel in 20 years. This initiative flows from Tanner's faithful commitment to the love of Christ for every person in the world.
Tanner is married to Bethany, a mental health professional who shares Tanner's heart for bringing hope to the hopeless, and together, they are raising their three children in Colorado Springs, Colorado.
Tanner has been with Every Home since 2009, previously serving the ministry in its prayer activities and as the vice president of International Ministries.