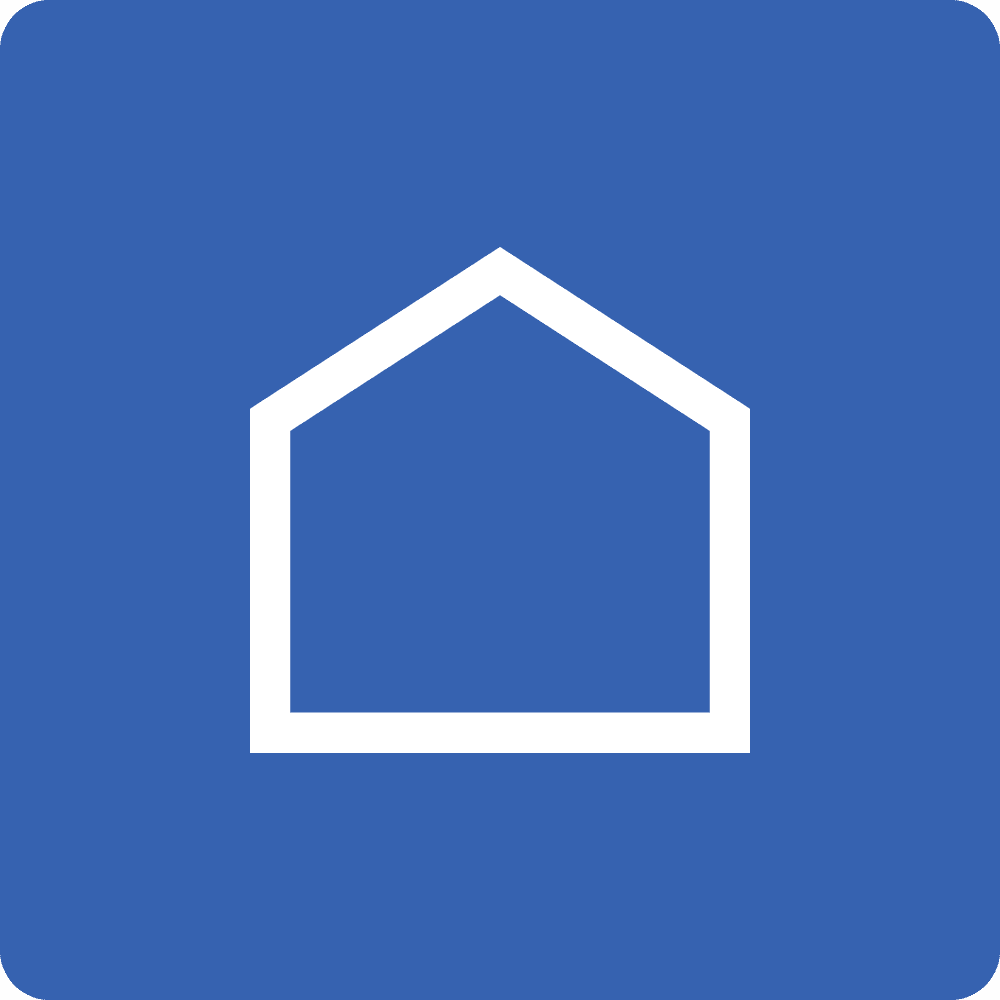 Encounter Outreach is a free mapping tool created to help mobilize the Church in reaching their neighborhoods and cities with the Good News.
*Due to the generous support of donors, the Encounter Outreach software is (and will always be) free.
Features
Pray
Care
Share
Training
Groups
Dashboard
ONE ENCOUNTER WITH GOD
That's all it takes to shake up and transform a person's life. It gives hope to the hopeless, restoration to the broken, and healing to the hurting. It isn't complex and doesn't need to be elaborate. A simple word, gentle action, honest story, or humble prayer has the ability to lead people to an encounter with God that changes everything. As followers of Jesus Christ, we have been given the honor of playing a pivotal role in sharing the Good News with the world, inviting others to experience the saving love of God. When we intentionally interact with the people around us, we see amazing things happen!
Have questions about Encounter Outreach?