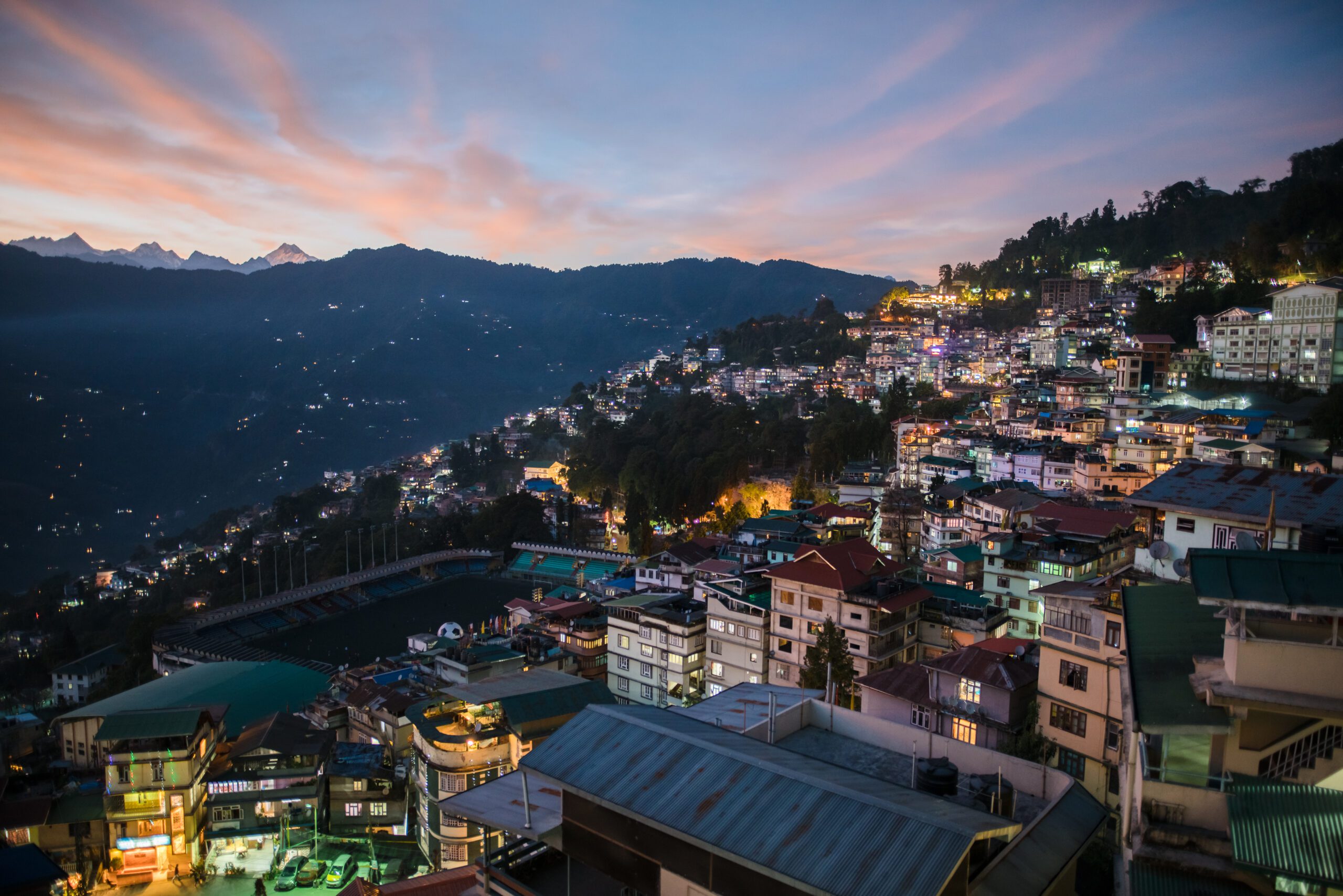 "And this gospel of the kingdom will be preached in the whole world as a testimony to all nations, and then the end will come." (Matthew 24:13, NIV)
With populations growing at an increasing rate, the task of sharing the truth and love of Jesus with everyone person on earth is becoming more and more difficult. But we're determined
to saturate every nation with the gospel, leaving no one behind. The scope of this job is incredible. As we open new works in the remaining 60+ nations, here's some of what we're up against: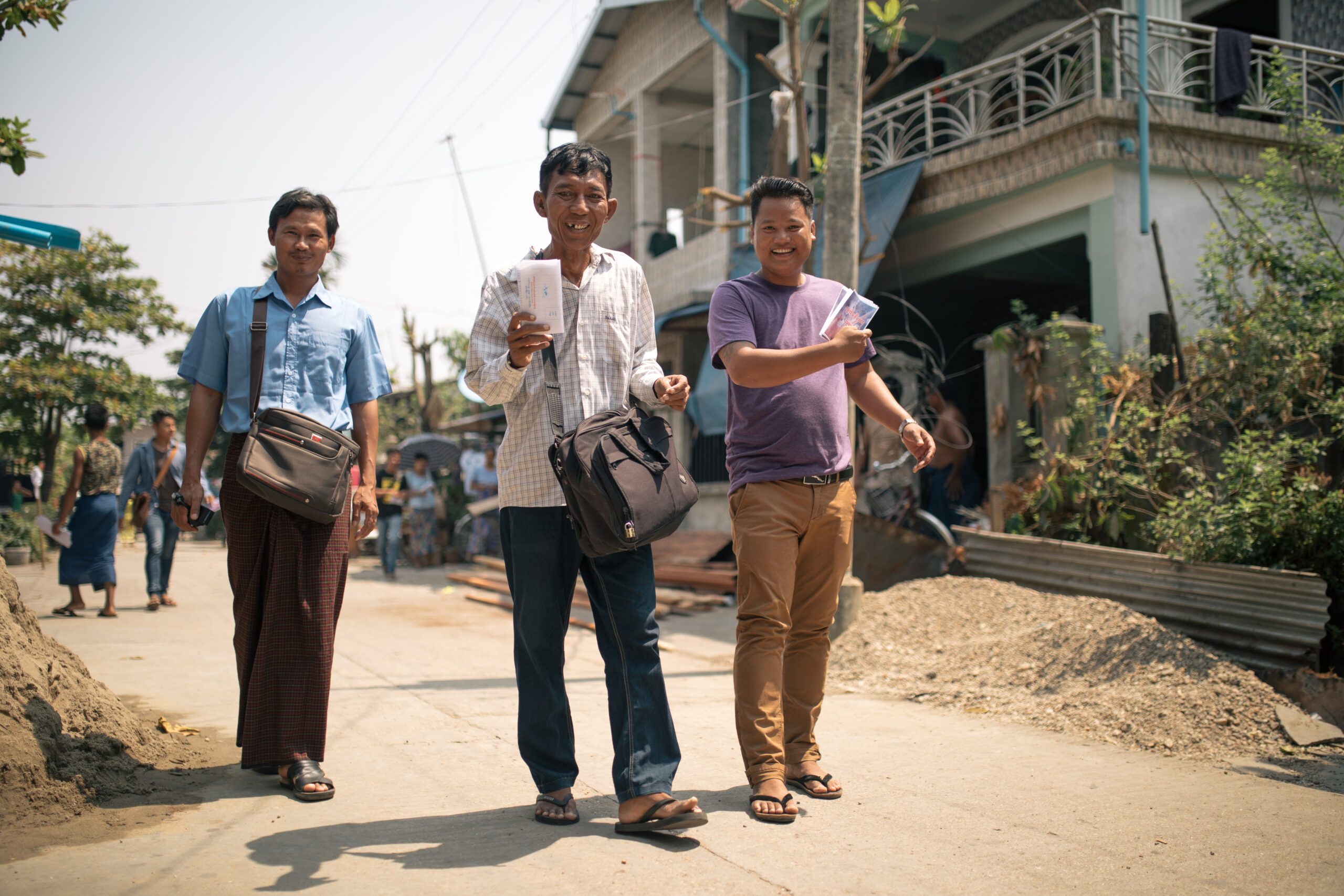 Pioneer missionaries will share the gospel in 112+ spoken languages.
Pioneer missionaries will encounter...
To reach every home in more than 60 nations, pioneer missionaries will have to travel across…
Nations covered by plains
Nations covered by jungle
The governments of these nations include…
Parliamentary democracies
Governments in transition
Constitutional monarchies
*We call nations that are closed or hostile to Christianity "Creative Access" because believers in these contexts must find creative ways to share the truth and love of Jesus.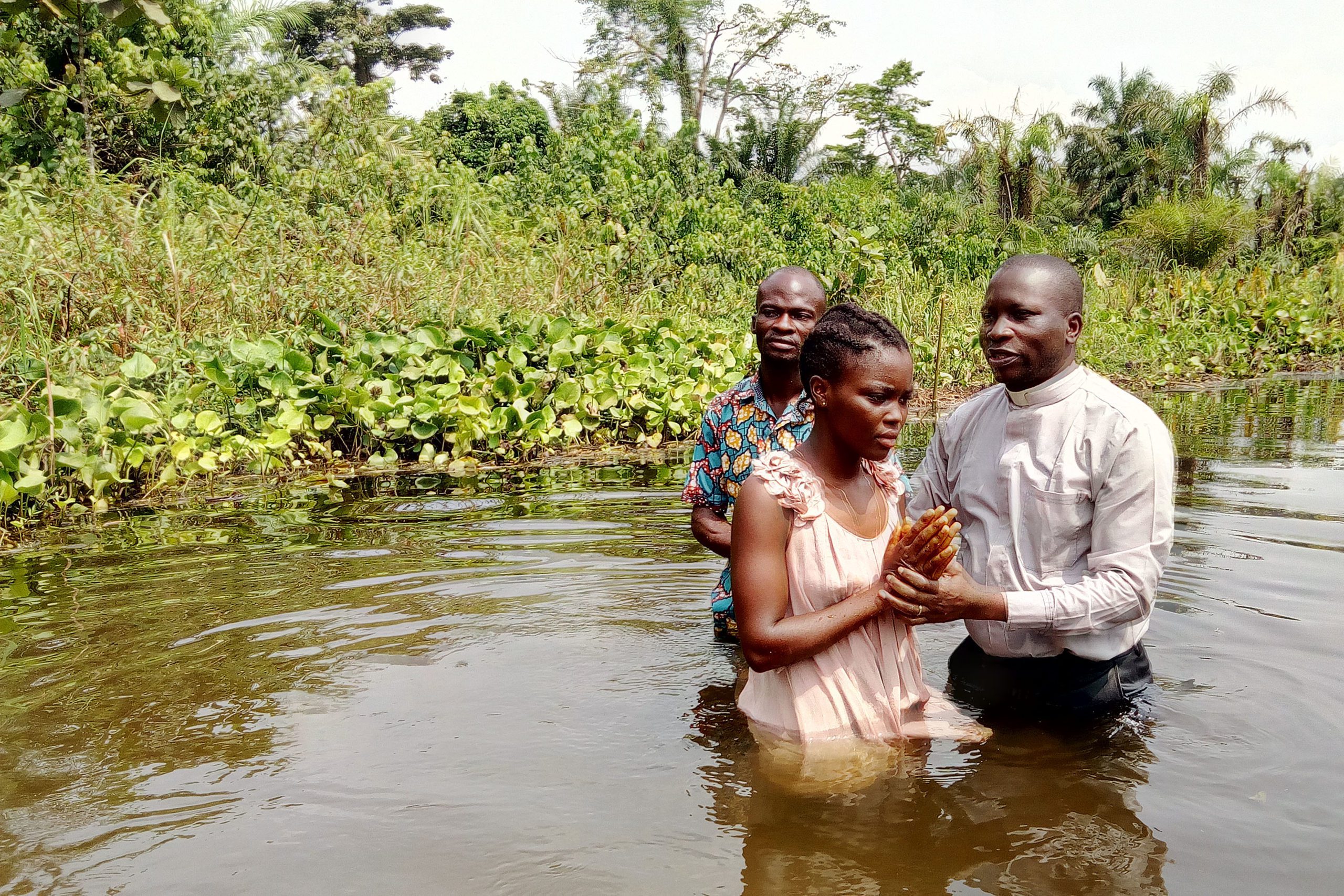 people live in these nations!
Parents, children, grandparents, siblings. Each with a name. Each with a unique story. Each deeply loved by God. These nations are diverse, and the challenges they present are varied, but they all have one thing in common. It's the one thing that motivates us to go, no matter how far, no matter how difficult…
Every person needs to know the truth and love of Jesus.