A Clean Slate in Cameroon
Henri had made a mess of his life, but then he met Jesus. Find out how the Lord gave Henri a new story to tell.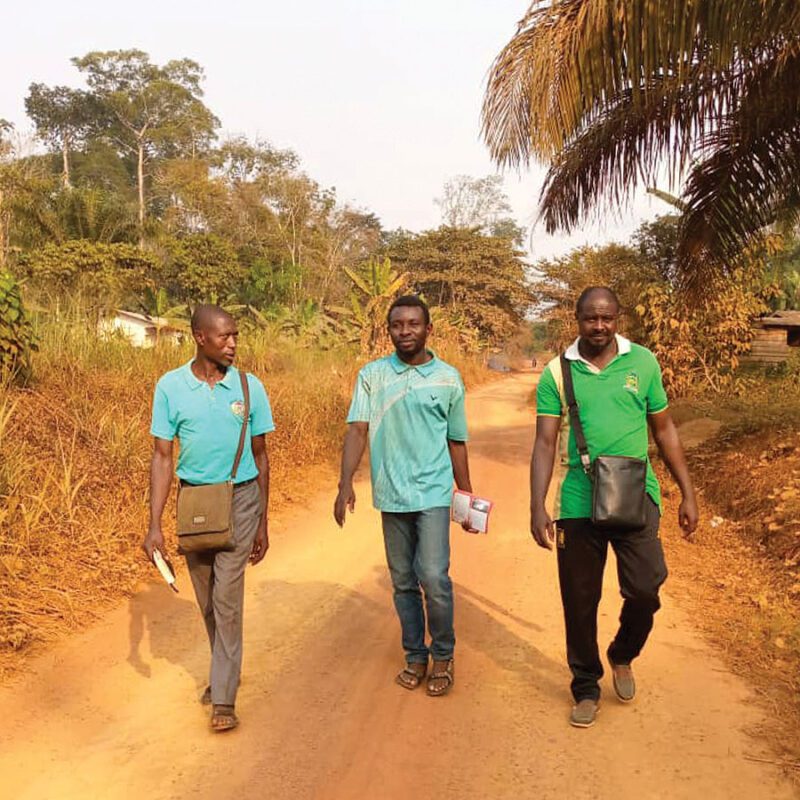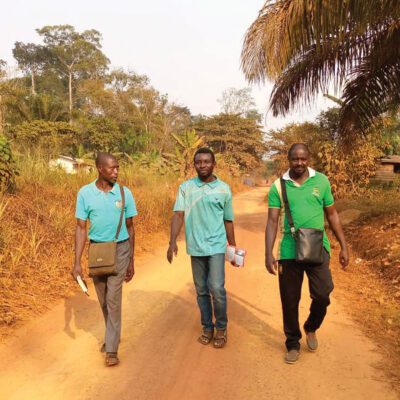 This shirt can do two things at once: look great and send the gospel to 75 people! Shop the Every Home store now to help send the gospel!
The last strains of a symphony faded in an old building on a snow-padded side street in St. Petersburg. Guests of the 14th annual "Epiphany Evenings" festival spilled into the streets, ready to share their joy with others.
Get stories of change in your inbox
Sign up for emails from Every Home:
Reach
For just $35 a month, you can give 5,000 people the opportunity to hear about Jesus in a year. Join Reach today and impact thousands of lives for eternity.