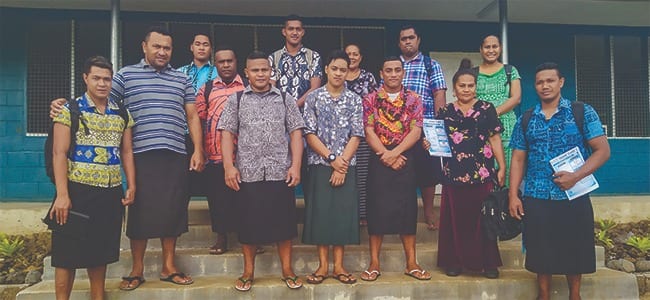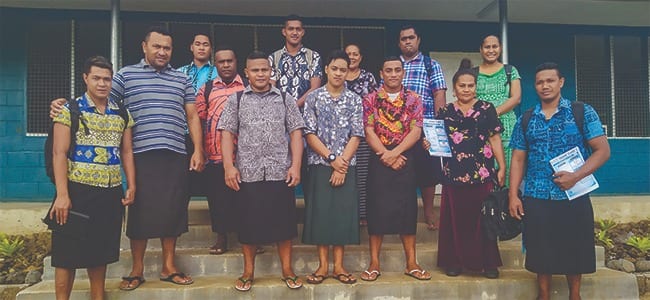 You might have expected gospel outreach to stall during the COVID-19 pandemic. But no! The gospel is still advancing!  This is a unique time for sharing Jesus.
SAMOA
The government of the island nation of Samoa issued a stay-at-home order, and harsh penalties were in place for those who violated this rule. But our team is now partnering with the National Health Services of Samoa to distribute important information about COVID-19 along with "personal hygiene packs." This partnership gives the team permission to visit people's homes — and of course, they share the Gospel with every visit. Praise God for making a way!
EAST TIMOR
Atauro Island lies off the northern coast of East Timor. Most of the inhabitants make their living by fishing. The East Timor team visited this island with gifts of food and other needed items. "Praise God for His grace and for supporting all our efforts in the field of evangelism," they report. "He continues to bless all of our work.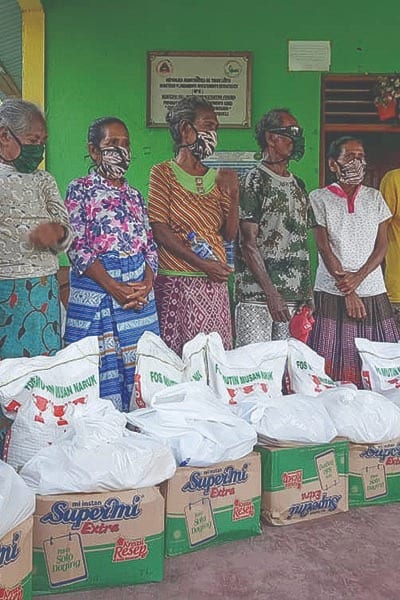 ALBANIA
Ministry Director Akil Pano has been active in sharing God's Word on social media, and our Albania team has mailed Bibles to many people. "We make their dreams come true," the team reports. "We can't describe the joy that they had when they received the Bibles. They are reading with so much thirst." In addition, the team has partnered with local churches to provide both food and gospel literature to homes in multiple locations.
In a world in need of help, we do all we can to make a difference. But there is only one form of help that has an eternal impact, only one message that tells people how they can be saved — the Gospel.