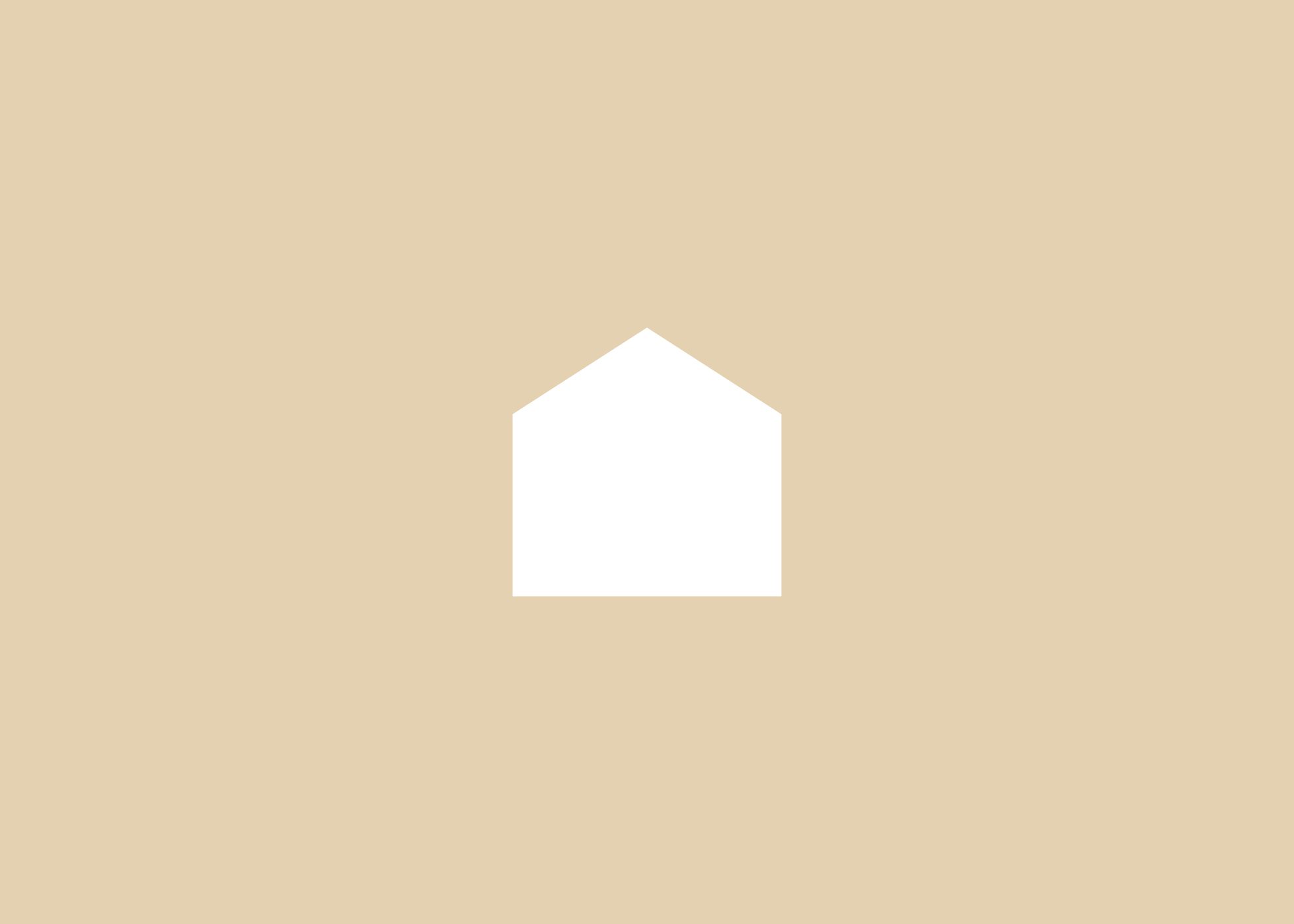 Every Home for Christ has just opened a new chapter in our history. Last weekend, Dick Eastman was formally named Every Home's chief prayer officer, and I succeeded him as president/CEO.  
When Dick recommended to Every Home's board of directors that I succeed him as this ministry's leader, I was profoundly humbled. I wondered, what can I offer to a ministry with such a rich legacy, audacious vision, and high caliber of leadership already established across the globe? 
Through the season of transition and still today, my assurance is in this: my soul will not rest until every person on this planet knows Christ. I am driven by a desire to see every beating heart know the healing, hope, dignity, security, and love we experience when we personally encounter Jesus. My heart agrees with the heart of this ministry.
Every Home, including over 3,000 global staff and the average 200,000 volunteers who partner with us monthly, is always moving toward reaching every single person on earth, whether they live across the street or around the world. 
You carry this passion with us.
We're empowering local leaders to share the Good News in ways that truly reach everyone. We surround them with prayer. Work in the margins is far from glamorous. A believer loading a canoe to travel to a village so forgotten that no one else believes it exists might be mocked. A mother insisting that children born with disabilities are precious might feel all alone in her fight against stigma and shame. In those moments when the work is challenging, your prayers for your brothers and sisters uphold and strengthen believers serving in the margins.  
Thank you for joining us. It is my honor to take up the mantle of leading Every Home with your prayers and support.