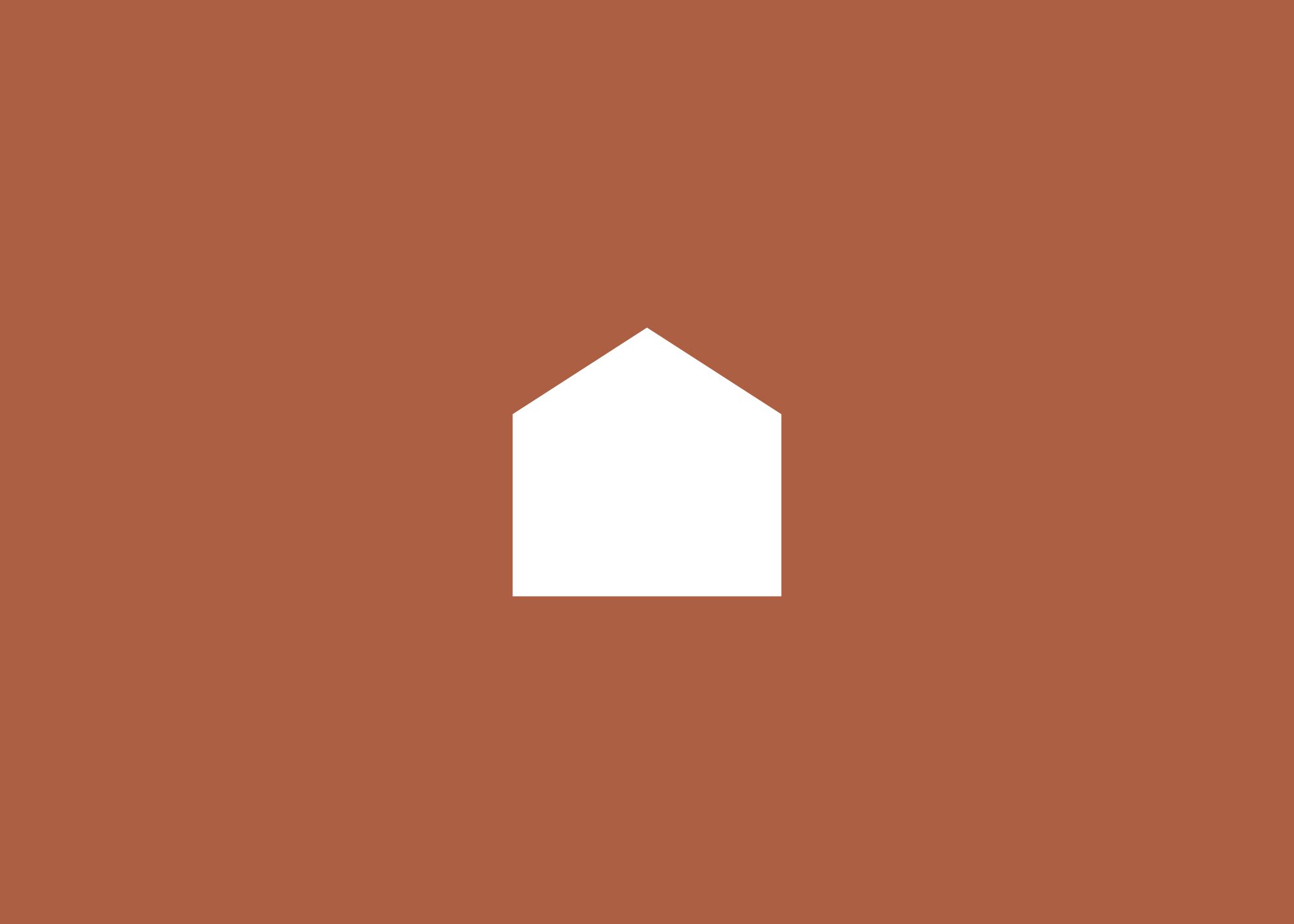 Just one month ago, we gathered at our headquarters in Colorado Springs with over 70 of our international field staff for a time of vision-casting, reporting, fellowship and prayer. As our week of meetings began, I leaned over to another staff member and said, "This is better than Christmas for me." Being in the presence of those who are laboring to take the Gospel to every home is truly a gift, and though you were not physically here with us, the role you play is just as remarkable.
The challenges and testimonies we heard from around the world touched my heart in a deep way, and I was renewed in my commitment to pray for and serve these dear brothers and sisters. It was rare to have a conversation with one of them without them stopping me to sincerely communicate their gratitude for the way that they are supported in prayer. We pray often for them as a staff here in Colorado Springs, but as they expressed their thanksgiving, I smiled and thought of you and your faithful support for them in the work they are doing. They are my heroes for so many reasons, and so are you.
Like Aaron and Hur in Exodus 17:11-13, we have the privilege, the honor and the joy of holding up the arms of our workers by praying for them daily. The whole vision of Every Home for Christ is built on our desire to serve the Church. As you pray today, you are serving leaders in the body of Christ around the world who are, in turn, serving the Church in their nations to reach the lost with the message of God's great love, justice and mercy found in Christ.
Your prayers, your gifts, your time, your love — as you offer all of these to Jesus, they rise as a sweet fragrance to Him. Do not grow weary, dear friends!
Prayer Watch Live
Join intercessors around the world in real time prayer for the nations.