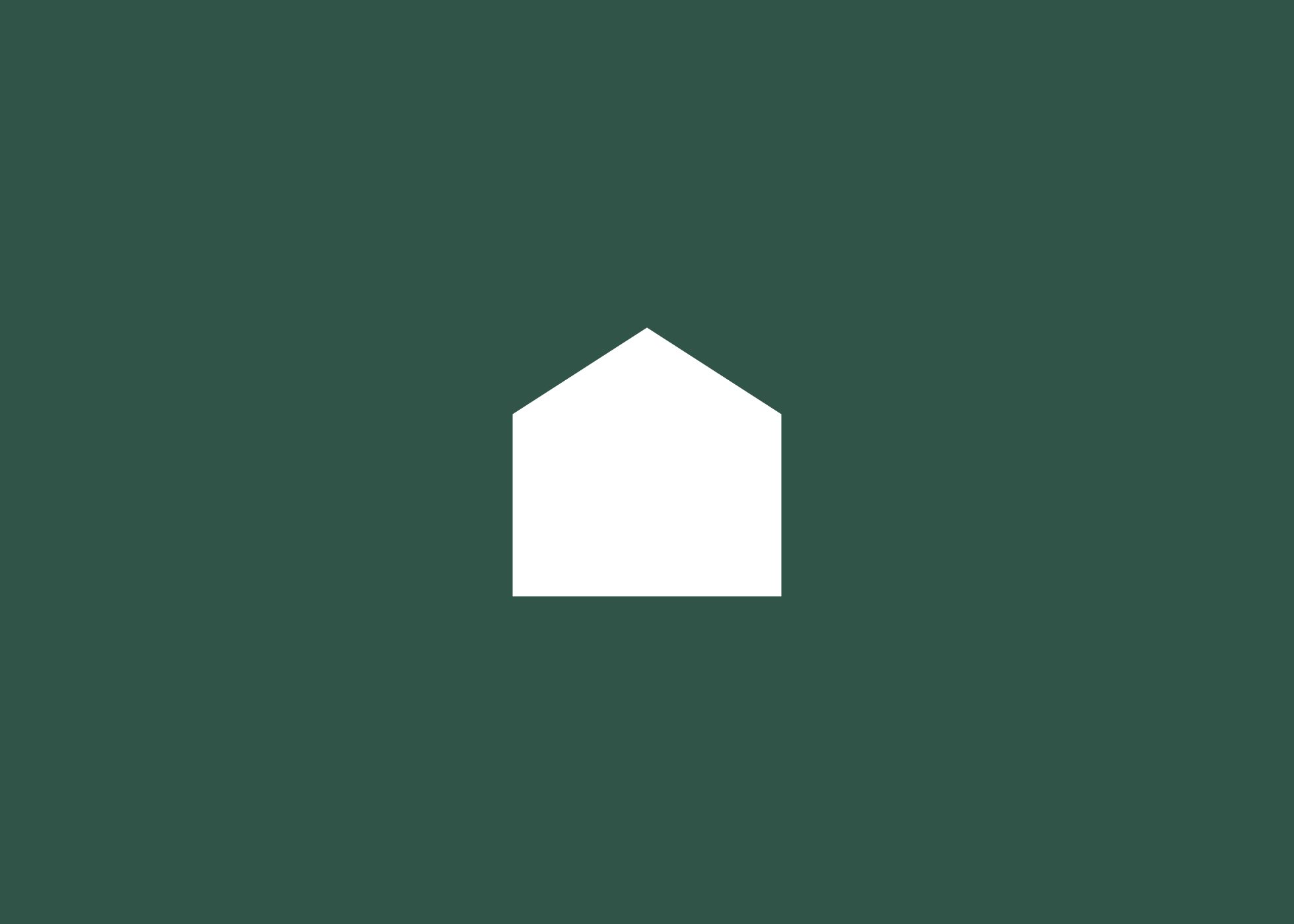 We are in a battle. It's a battle not for money or land but for souls who will spend an eternity with — or without — Jesus. An approach to prayer that only addresses our personal needs is not sufficient. John Piper was absolutely right when he said, "The number one reason why prayer malfunctions in the hands of believers is that they try to turn a wartime walkie-talkie into a domestic intercom." This statement speaks to our present situation with great clarity and is a vivid reminder that what we do in prayer has meaning and power.
Heading into a recent prayer meeting, I received a text from one of our workers on the field in the Middle East, asking for urgent prayer. His wife was called to intervene on behalf of a believer who had been detained by the police for sharing the Gospel. He added that they had faced an unusual amount of persecution and harassment recently. This was no surprise to him — or to us, as Jesus Himself promised that we would be hated for His name's sake. I sensed it was a moment to take up the "wartime walkie-talkie" and to enlist God's help for my friends who were in crisis.
We engaged our faith and went into the prayer meeting with purpose and mission. "God, intervene," we prayed. "Deliver them from unreasonable and unrighteous men!" (2 Thessalonians 3:2). As we prayed for that specific situation, we also called on God to protect, deliver and anoint our Pioneer Missionaries and volunteers across the globe. There was a sense of unity in our prayers, as though we were moving like a well-trained troop of soldiers going into the battle.
Near the end of our prayer meeting, we got a text that the situation had been resolved. God had answered our prayers! I am learning that it is of paramount importance to enter prayer with the right attitude and posture. Paul's exhortation to the Church in Rome rings true today: "Strive together with me in prayer." I can hear the voices of those who are on the front lines, calling us into the battle with them through prayer. It's time to get into the fight — for the One, Jesus Christ, has gone before us, and He has overcome. Let us follow Him!
Prayer Watch Live
Join intercessors around the world in real time prayer for the nations.