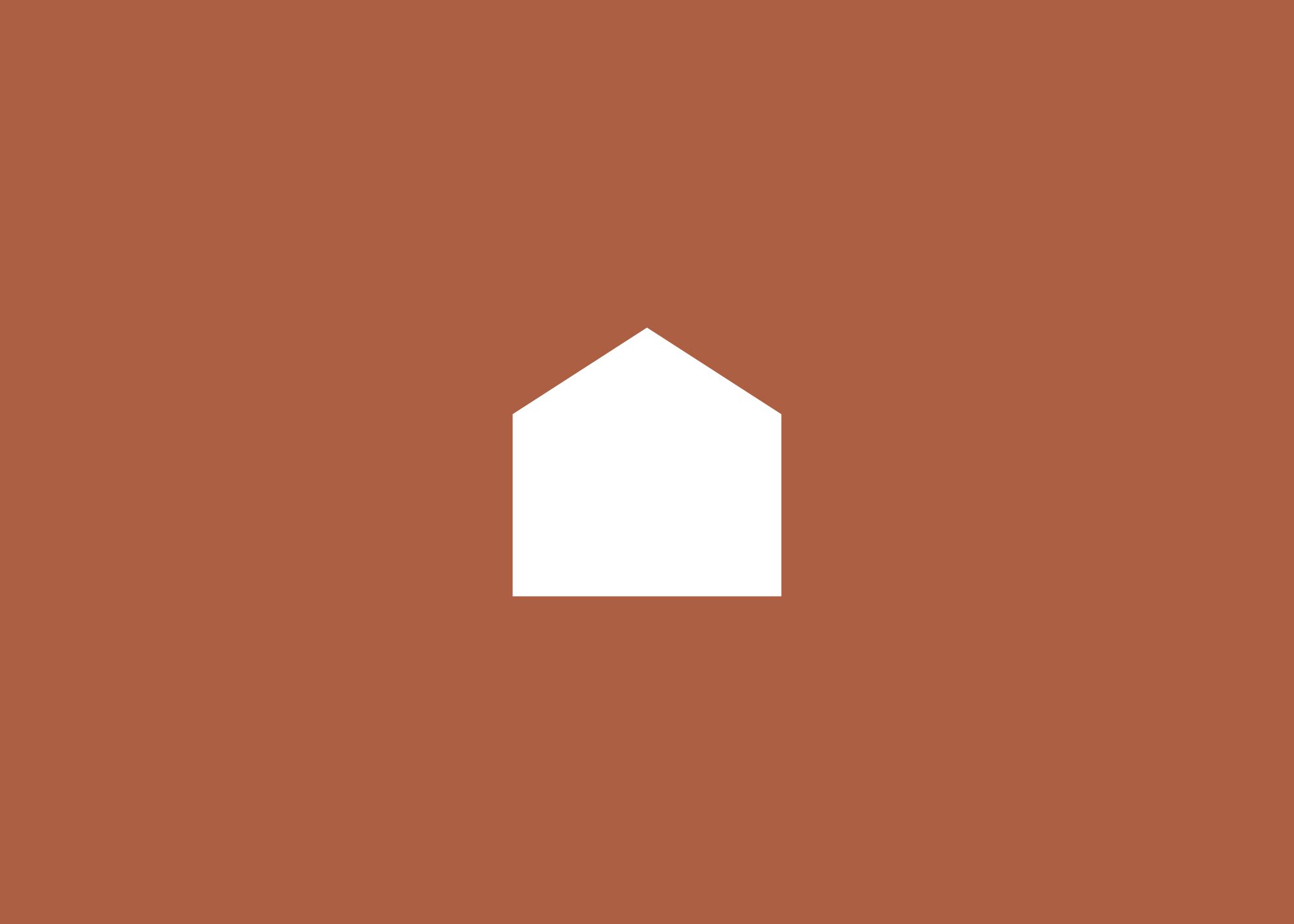 As I write this, our nation is in a time of upheaval. When we see injustice in the world, it's right to want to speak out and take action. But the first thing we should do — the greatest thing we can do — is to pray. Even if we don't know what to say, we can groan and know that the Father hears the intimate cries of our hearts.
My ministry began with this kind of prayer. In 1971, I was part of a youth prayer retreat in California. One night, as I tried to pray for the lost, I realized that I didn't feel anything. I knew that people were living and dying without Jesus, but my heart was unmoved. So I prayed a simple prayer: "Lord, help me to care." In that instant, a tear rolled down my cheek. Soon I was sobbing uncontrollably, and I heard the voice of the Lord say in my heart, "Your ministry for the rest of your life has been born tonight."
The Lord will impart His heart to us if we will only ask. And it is at times like this when it is most important for us to ask. God sees what is happening in our nation, and He is not indifferent to it. He loves every person involved. He knows their names, and He is reaching out to them — through us.
What is it going to take to heal America? The answer, I believe, is found in Psalm 107:20: "He sent his word, and healed them, and delivered them from their destructions." Jesus Christ is the solution to all our problems. If we want to make a difference in our nation, if we want to make a difference in our world, we have to get the Gospel into people's homes and into their hearts.
There is salvation in no other name, in heaven or on Earth, by which we can be saved but Jesus Christ.
Prayer Watch Live
Join intercessors around the world in real time prayer for the nations.