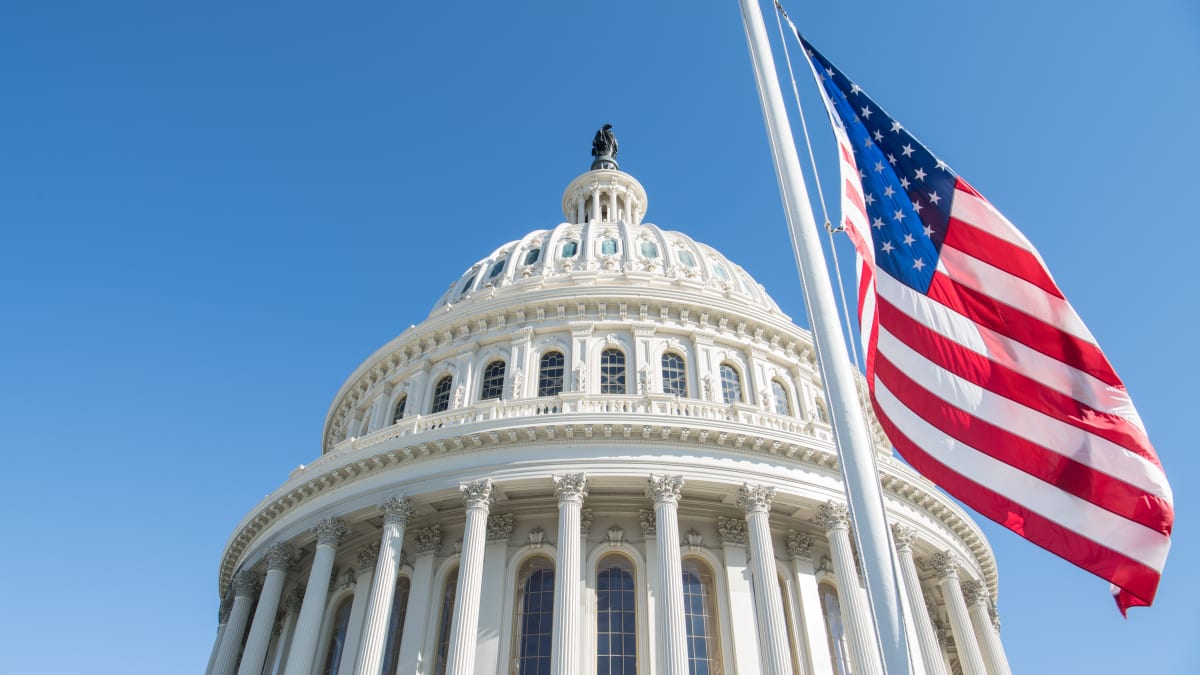 Today, as much as any time in our nation's history, America needs an outpouring of God's grace. We truly need a "grace awakening!" In the classic poem America the Beautiful by Katharine Lee Bates, one phrase in particular stands out. It is actually a prayer: "America, America, God shed His grace on thee!"
I created this 40-day prayer and fasting guide, titled Grace for America, to lead you through praying God's grace over your neighborhood, your community, and our nation. It is designed to be used during the 40 days leading up to the presidential election — from Friday, September 25th, to Election Day on Tuesday, November 3rd.
Click the button below to download your free digital copy of Grace for America and join believers around America as we pray for our nation leading up to the election. We start tomorrow!