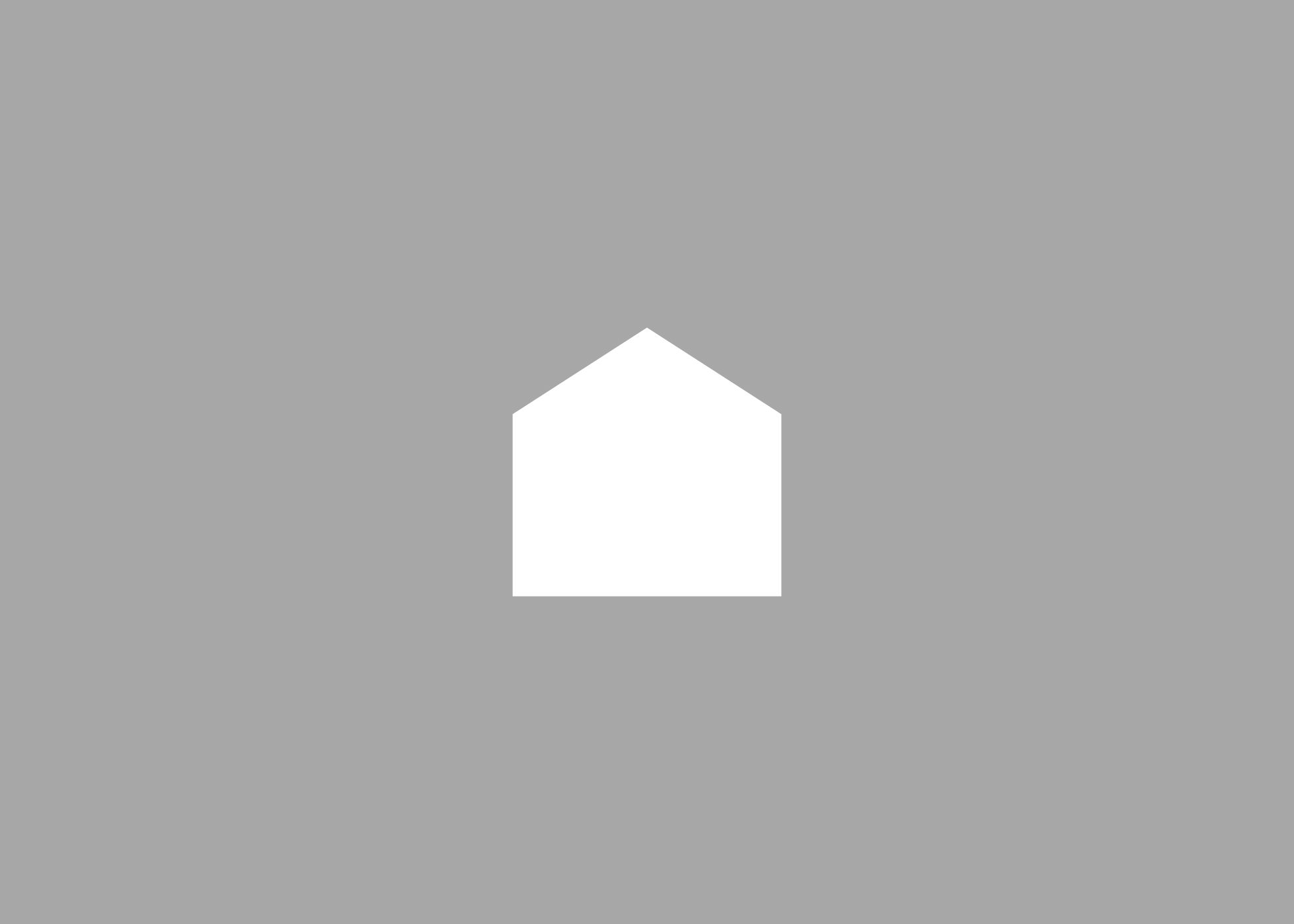 I learned what it meant to love my neighbors through the story of my grandmother.
It was like family lore—she had been known as "the egg lady." Every weekend, she loaded her kids in the car alongside baskets of eggs from her ranch. She drove to the most impoverished parts of her small, rural town. She knocked on doors and offered the eggs, but the eggs were only a pretext. She was really there to offer the gift of her attention.
My grandma spent time in people's homes to listen to their struggles, to weep with them, and to pray with them. She couldn't fix things for them, but she could bear witness to their lives. She could share the love of Jesus with them. Her simple acts of kindness left a mark on her community.
Every Home for Christ is a global community of "egg ladies"—a worldwide fellowship of people, including you, offering the simple gift of loving others. We follow Christ by carrying his healing presence to our neighbors. And we're doing that for everyone, everywhere.
Sign up to receive the Daily Prayer Watch in your email inbox each month:
Every Home ministry extends far beyond the moment a person first hears of Jesus; we're walking with believers on the lifelong journey with Christ. We're making sure they have access to resources that help them live their faith in ways that bring hope and healing to their communities. Thank you for your partnership in this cause. Your prayers, gifts, and participation are creating a movement of simply loving our neighbors everywhere on earth.