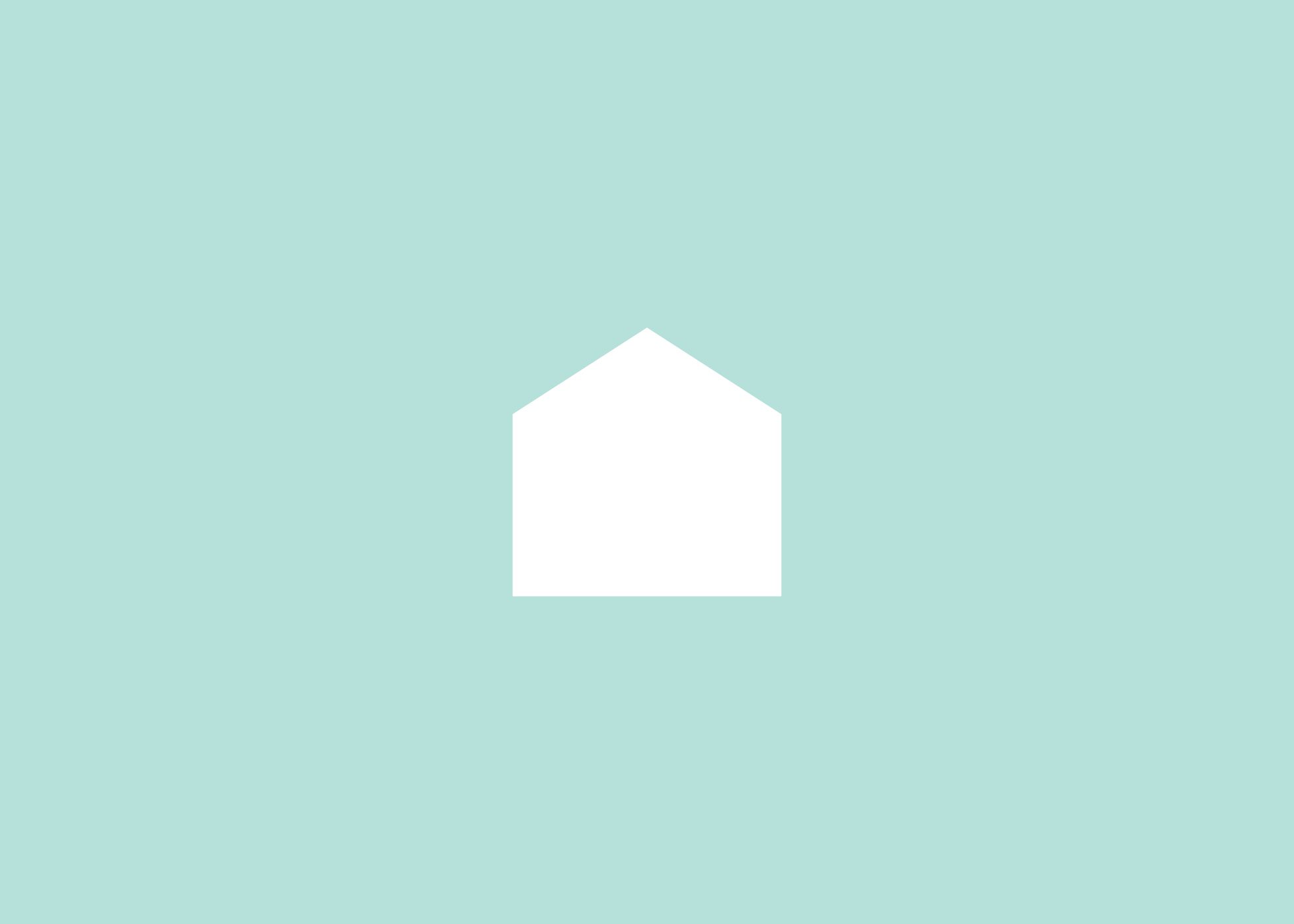 I am reminded today that in prayer, we must strive to remember that there are real people on the other side of our prayers. I was recently in a prayer meeting here at our international headquarters and realized we were praying very generally for the nations and for the lost. I believe the Lord was hearing us and answering, but personally, I felt a slight disconnect between my heart and the words I was speaking as we prayed.
One of our leaders stood up to pray and challenged us to do something different in an attempt to remember that we are praying for real people in real places. He asked us to pull out our phones and search for images of people in the nations that we were praying for. I was praying specifically for the Maldives and for northern India, and I was able to find pictures of people who live in those places. Immediately, there was a subtle yet noticeable shift in the way I was praying.
What we are asking God to do is not theoretical or abstract. His heart beats for people, and so we pray for people. We pray for those who are desperate to know the Creator and Redeemer of their souls, and we ask for God to change hearts of stone into hearts softened by the love of Christ. What we do in prayer matters. It matters to God, and it changes the trajectory of lives for eternity.
Today, as you pray through the Daily Prayer Watch or the World Prayer Map or in some other way, take time to look for an image of a person who lives in the place you are praying for. Allow the Lord to quicken your heart with His love for the people of that place and pray with more intensity and faith.
As always, we are grateful for the love you express to the EHC family through your prayers and gifts!
Prayer Watch Live
Join intercessors around the world in real time prayer for the nations.