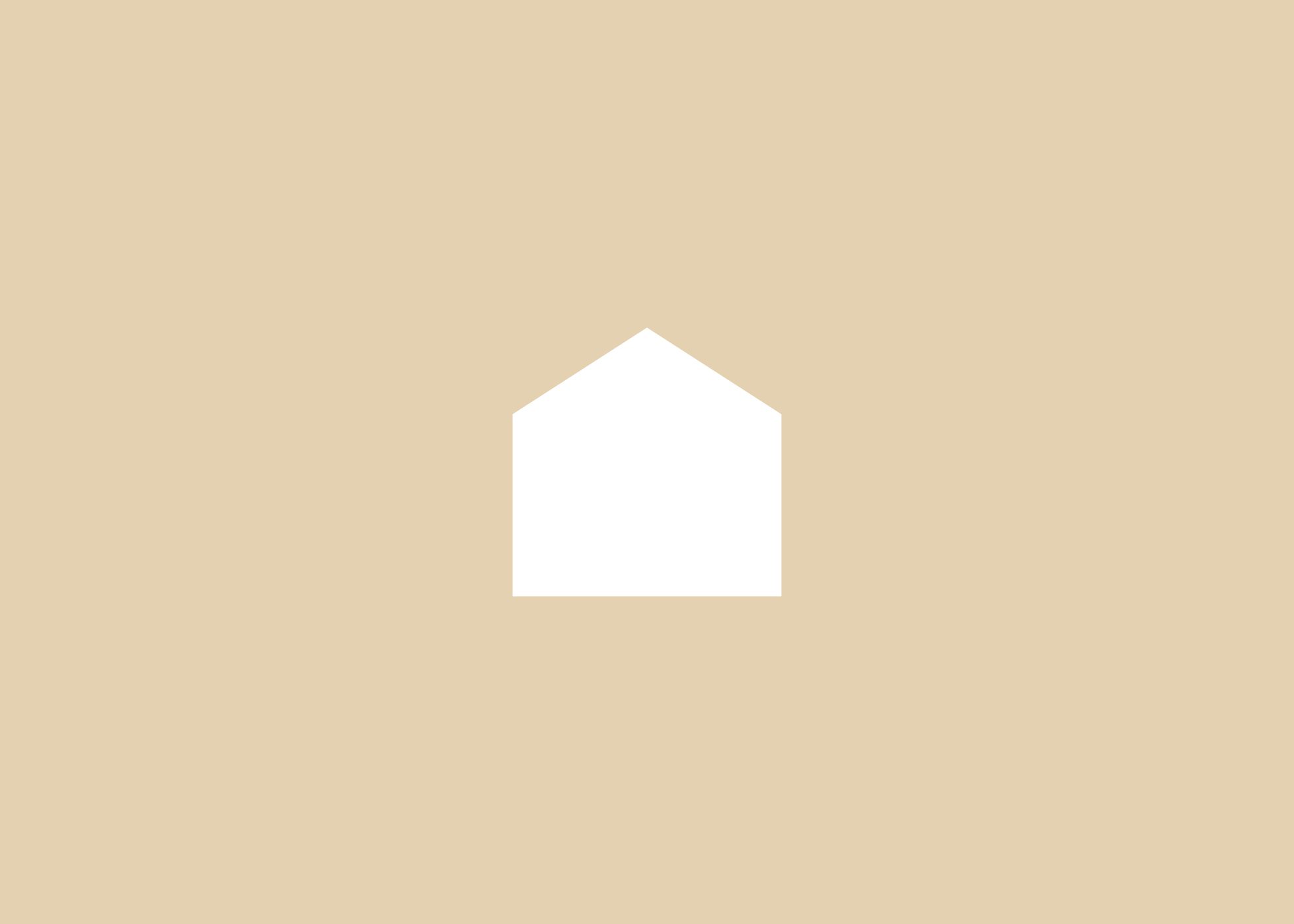 When we launched the Oikos Initiative in 2019, we committed to taking the gospel to everyone, everywhere in a single generation — that's a crazy goal! 
What counts as a nation is hotly debated, but most estimates place the number at around 217. The good news is that Every Home for Christ ministry is already underway in 154 of these nations — and we're soon to be in several more.
That leaves over 60 nations that still need an active Every Home ministry. These nations include Yemen and Sudan, Sweden and Greece, New Caledonia and North Korea.
We can't reach these nations alone. We need your prayers and support to make it happen. In particular, we need your prayers for "crazy people.
Yes, you read that right. My good friend José Seisdedos is one of our most experienced leaders, and he says that it takes a "crazy person" to launch a new Every Home work. This person must be "crazy" enough to look at the job of reaching his or her entire nation with the gospel and say with confidence, "Yes, it can be done!" This person must have "crazy" faith.
So, we're looking and praying for over 60 crazy people. These will be brothers and sisters with a deep passion for the lost in their nations, the leadership ability to mobilize believers and churches, and a steadfast faith in God to make it happen.
We're also looking for crazy intercessors — people who will commit to praying for each of these nations as we launch works to share the truth and love of Jesus there. Will you commit to praying for one — or all — of these nations as we seek crazy people to lead these works?
It's a crazy team — and that's a great thing.
For the harvest,
Dick Eastman
International President, Every Home for Christ
Prayer Watch Live
Join intercessors around the world in real time prayer for the nations.