Imagine you want to see every beating heart in the fifth largest country in the world — Brazil —personally encounter Jesus. Big places call for big plans, and Alessandro Soares, our Every Home ministry director in Brazil, has big plans.
Imagine you are Alessandro. Your challenge is to figure out how to reach 322 distinct people groups. The communities where these groups live span isolated villages deep in the world's largest rainforest and multicultural cities like Rio de Janeiro.
That will take people — trained, passionate, dauntless people. They must be people who can be present to the suffering in sprawling slums and who don't mind hacking through miles of jungle. They must be people defined by love and faith big enough for all of Brazil.
Where do you find people like that? The local church!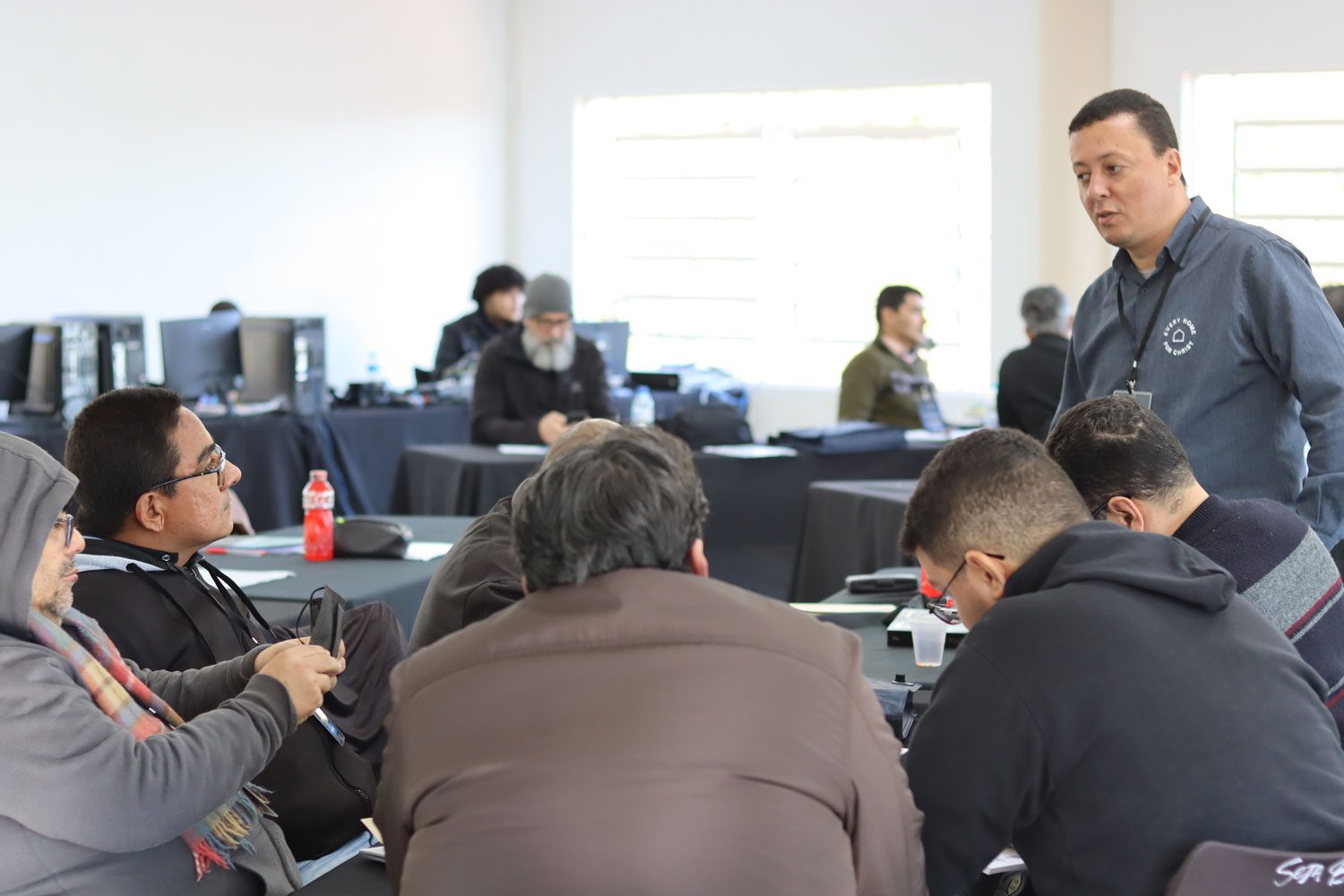 So, imagine you're Alessandro, and you start inviting local churches to do what Jesus called his people to do —"go and make disciples." Then you discover that there are very few spiritually mature, trained pastors in Brazil. The Church's growth in Brazil in recent decades has outpaced the training and discipleship of its leaders.
If you're Alessandro, you will begin to understand why the generations of ministry leaders who came before you dreamed of building a place to train local pastors. The dream will take shape in your own heart for "a space to change the world." And you'll want to make it happen in this generation.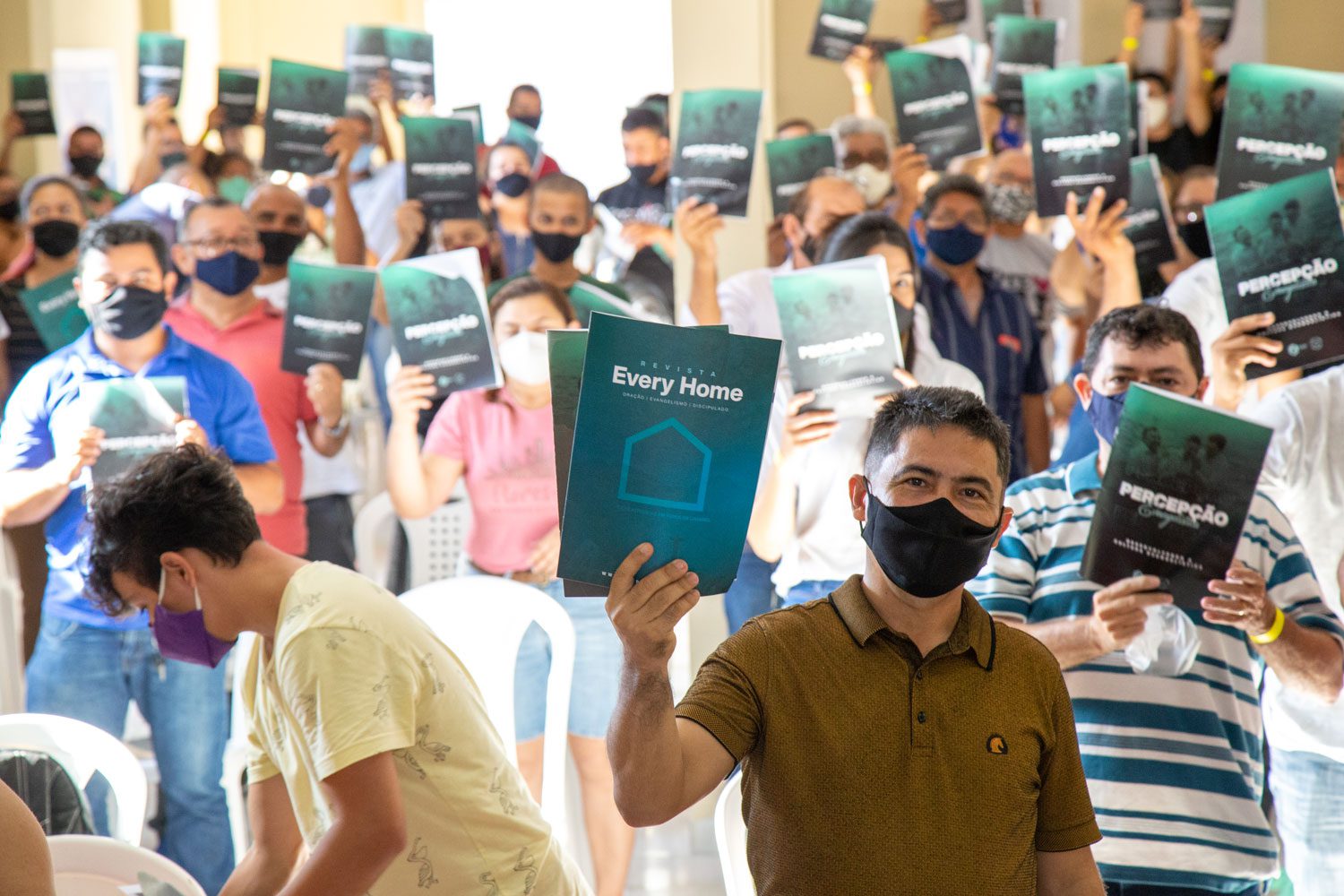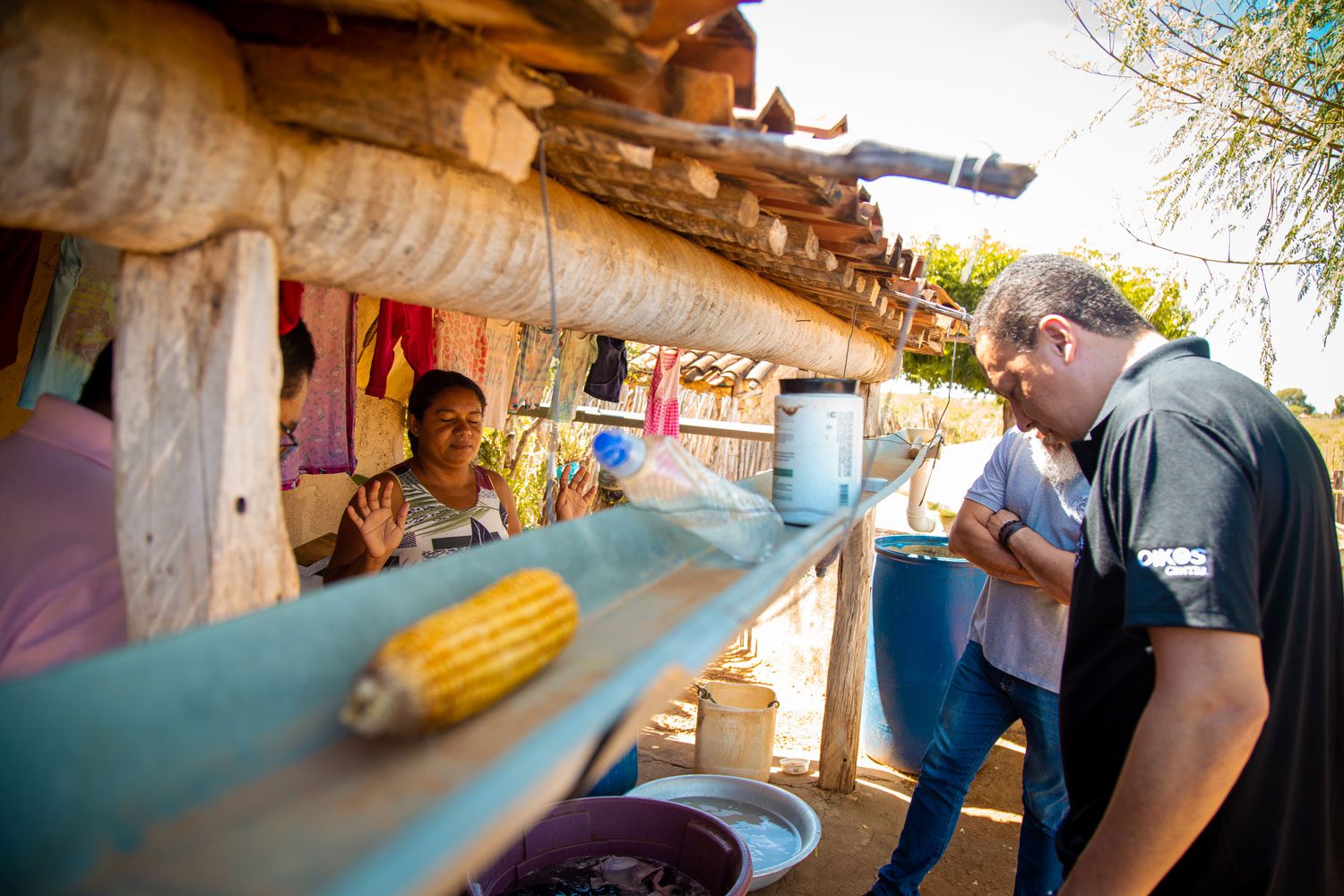 The dream of a facility to train Christian leaders began in 1986. Each generation of Every Home leadership in Brazil has passed the dream to the next generation. Today, that dream is a reality in the Oikos Training Center of Brazil. It's a campus equipped with dorms, classrooms, and outdoor recreation facilities to train 500 pastors a year, centrally located between two Brazilian population centers.
The Oikos Training Center is built on the premise that if you're going to change the world, you must start by transforming individual lives. You need leaders who are thriving in Christ and equipped for ministry that lasts. You need local churches led by healthy pastors to carry a vision for a nation as big as Brazil.
The Oikos Training Center launched in 2019, weathered the pandemic, and is now operating at full capacity. And now, you have a chance to be part of this Brazil-sized dream.
Pastors and leaders from all over Brazil are coming to the Oikos Training Center for support, training, and discipleship. Each person we train will return home and engage their congregation — and beyond — to carry the hope of Christ to their communities. Alessandro and his team can offer each local pastor a full training for just $250. Imagine the exponential reach of $250 in Brazil through the Oikos Training Center. A well-equipped pastor disciples a local church. A local church reaches a community. The transformation of a community sparks the redemption of a nation.
They must be people defined by love and faith big enough for all of Brazil.
You can do more than imagine. Every dollar you give makes a difference. Your contribution of any amount will be combined with resources and prayer from believers around the world in the Every Home fellowship. And every $250 means another leader trained for ministry — for a local church, a nation, and the world.
If you would like to come alongside Alessandro and equip a pastor to take part in transforming the nation of Brazil, use the form below to give.