You've seen the impact that a single conversation about Jesus can have on a person's life. These conversations are happening every day because of generous partners like you.
Will you transform lives today with the truth and love of Jesus?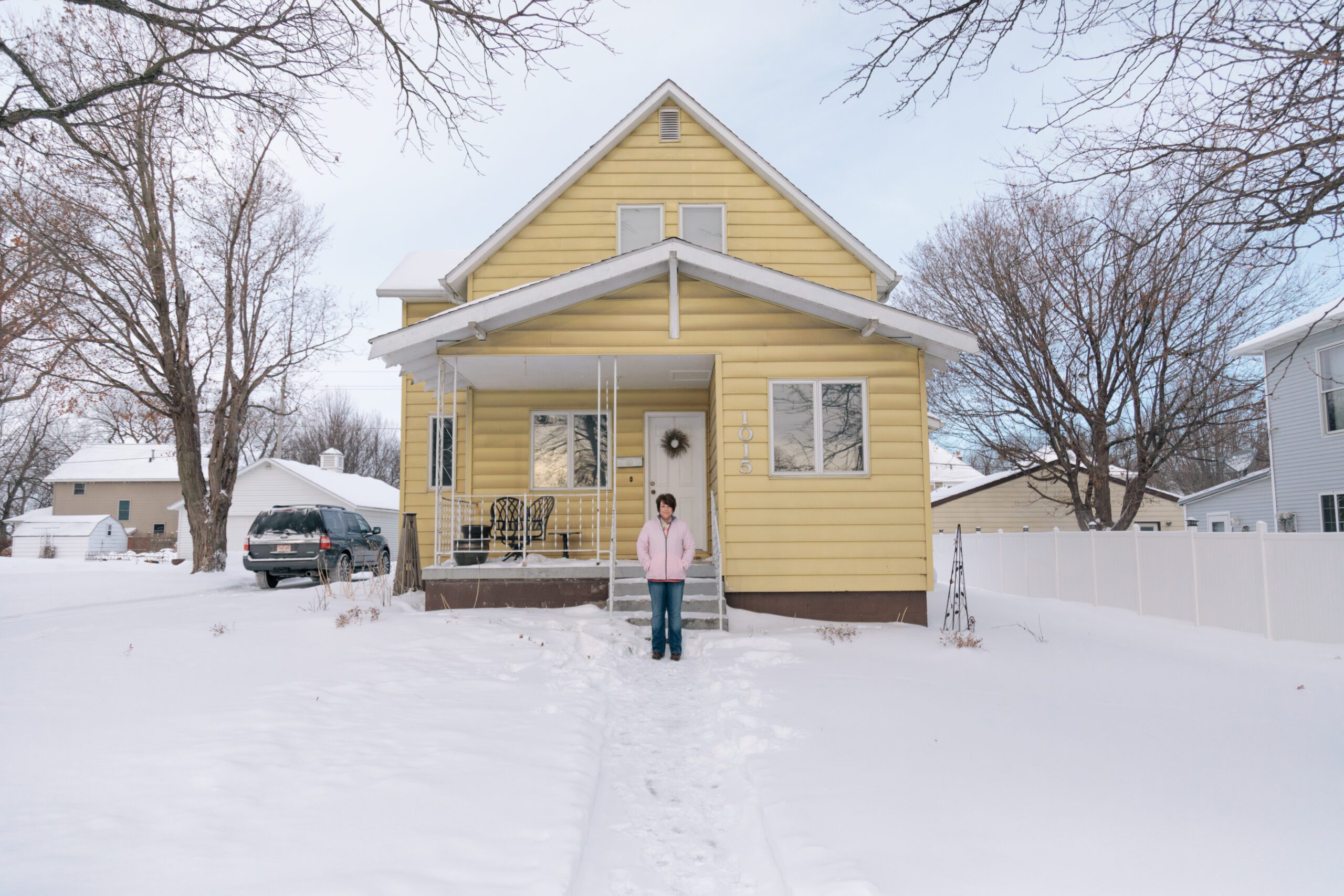 Become a Monthly Partner
Be part of a global fellowship taking the gospel to everyone, everywhere.
Every Home for Christ is a registered 501(c)(3) nonprofit organization.