The Gospel must reach every nation in the world … will you join us?
Ask of me, and I shall give thee the heathen for thine inheritance, and the uttermost parts of the earth for thy possession. — Psalm 2:8 (KJV)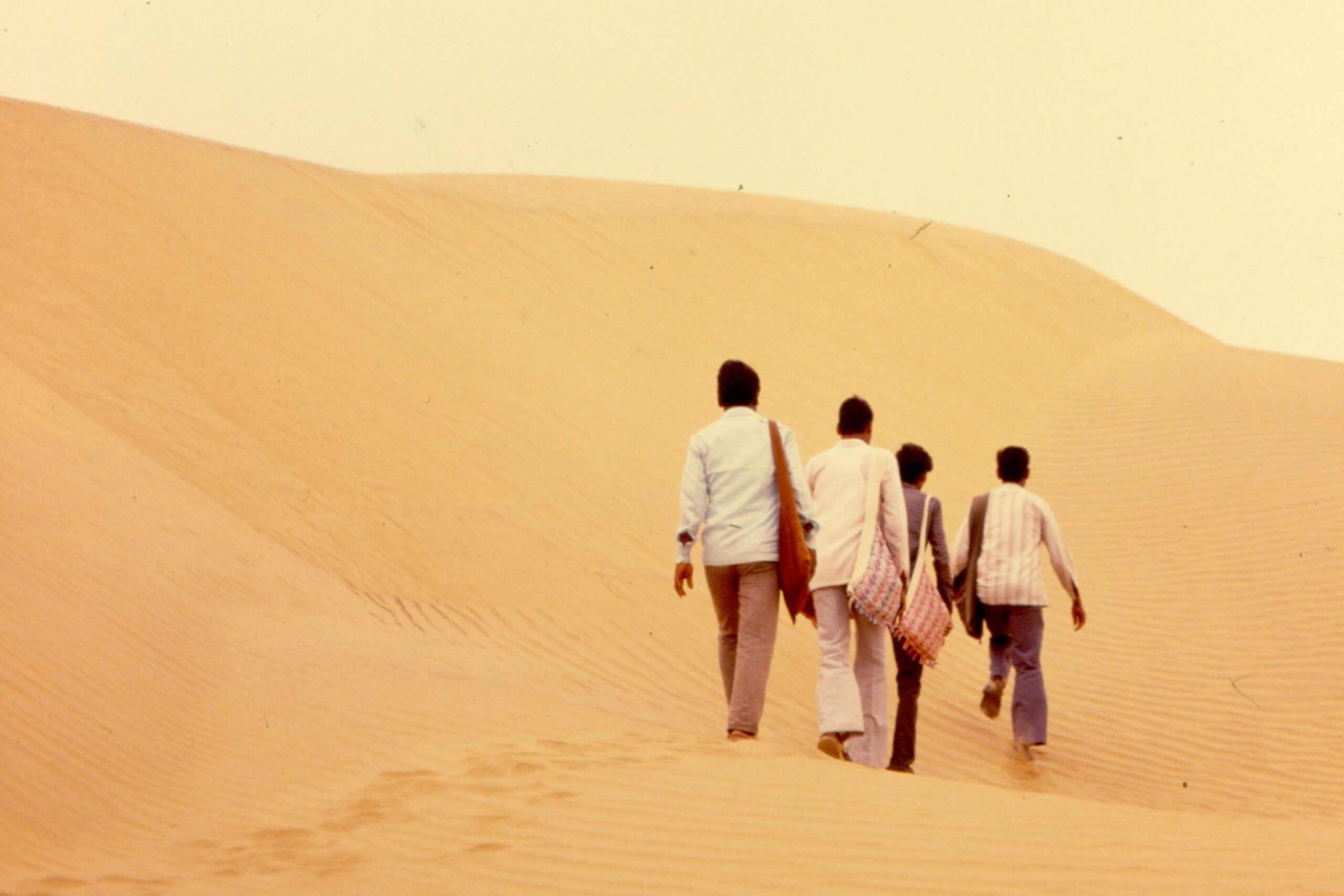 Several generous partners at Every Home for Christ are leading the way to establish a foothold in difficult to reach nations. They have promised to match every dollar given specifically to open new works in seven formidable nations. So, a gift of $1,000 becomes $2,000, and a gift of $5,000 becomes $10,000. This means that if we reach our goal, we'll have $500,000 to mobilize and equip leaders to spread the Gospel as soon as possible.
Become a Monthly Partner
Be part of a global fellowship taking the gospel to everyone, everywhere.
Every Home for Christ is a registered 501(c)(3) nonprofit organization.