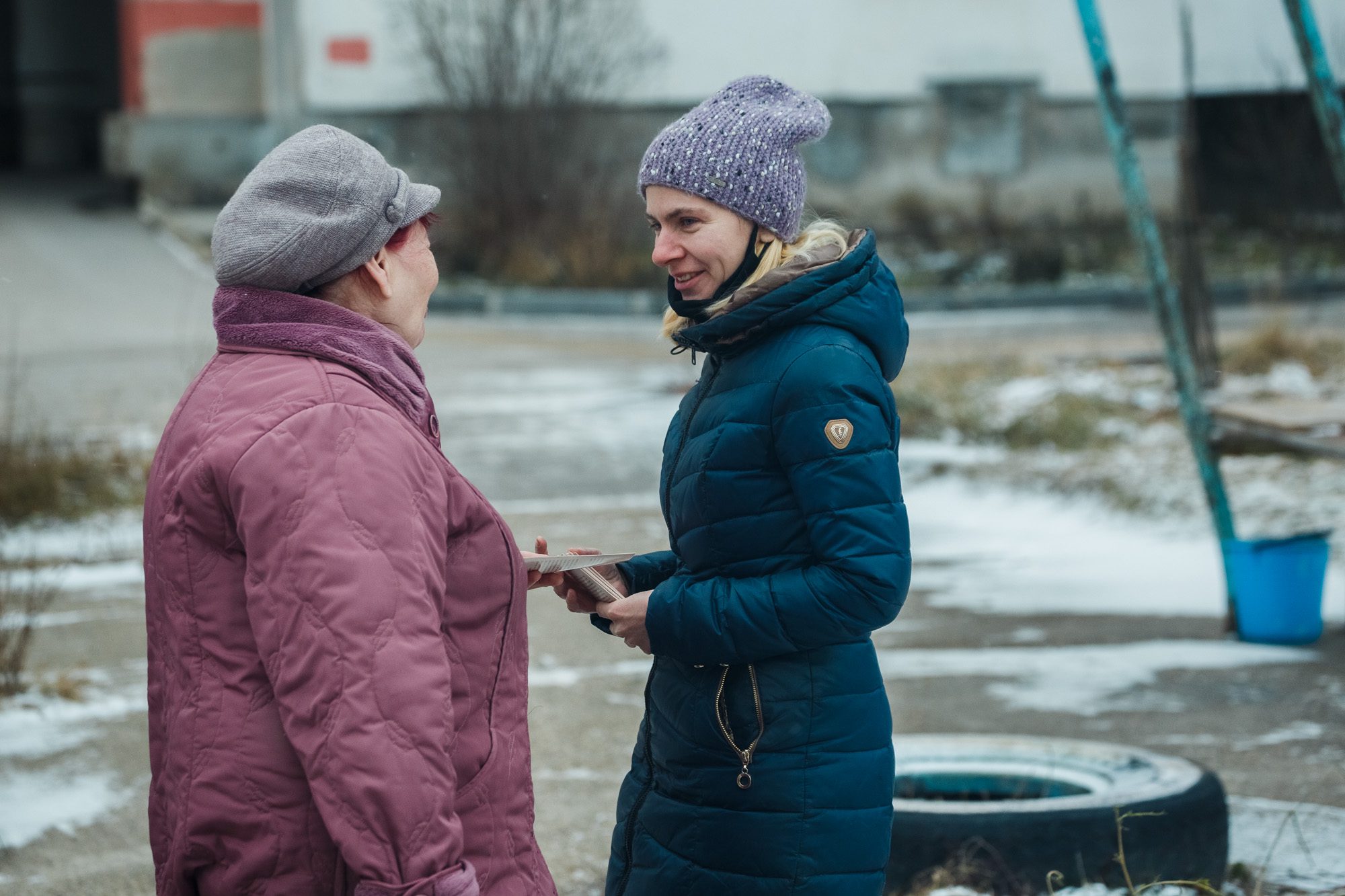 The last strains of a symphony faded in an old building on a snow-padded side street in St. Petersburg. Guests of the 14th annual "Epiphany Evenings" festival spilled into the streets, ready to share their joy with others.
The festival, typically held in January, is a celebration of art, music, and life in the Church. In Russia, a nation with a fraught religious past, the festival is also a declaration from the the historically persecuted evangelical church's: "We're still here!"
Filled with the same passion that inspired the Christians who led a revival in the early 1900s, the Russian church has endured.
"We were not broken," says the Every Home team. "So great is the power of gospel service and faith in Jesus Christ."
The story of the Russian church is a testimony to the lasting, world-changing power of Christians who are "all-in."
"They put everything at the feet of Christ," writes a team member. "Thanks to their work in Russia, there is still a gospel movement to this day. It makes you wonder how dedicated you are to evangelism?"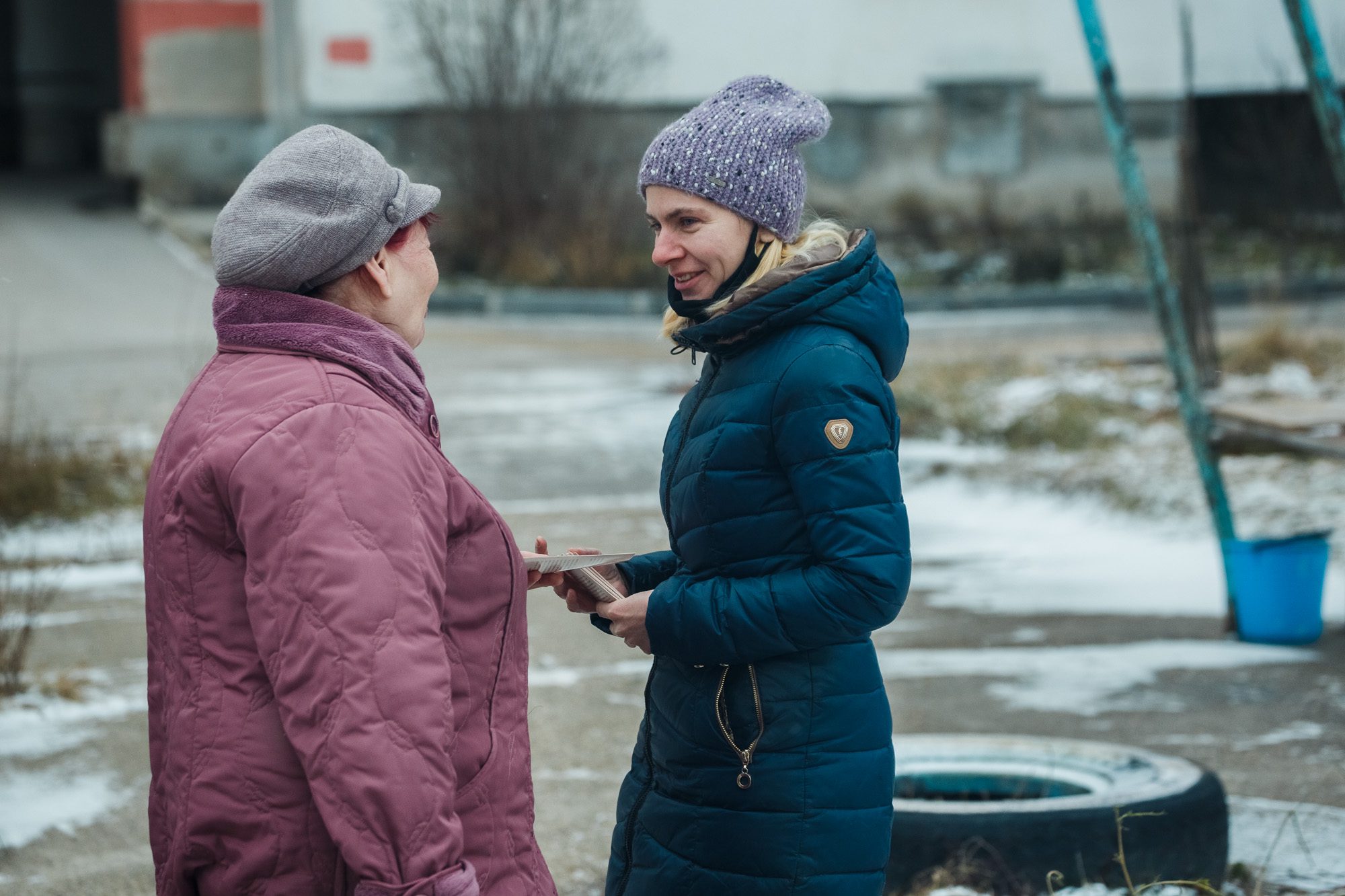 The organizers of Epiphany Evenings hoped St. Petersburg would experience "the fullness of the life of the people transformed by this news."
As St. Petersburg celebrated the Christmas season with food and fireworks, the Every Home team sent a squad of angels — wings and all — into the streets.
"For us, dramatized evangelism is a great opportunity," says Dmitry Podoprigorodov, a member of the Every Home team. "We prepared a special Christmas performance and decided that it would be easier for us to invite people to our spiritual fellowship in such an unusual way. Transformed into angels, we walked the streets of St. Petersburg, preaching the gospel."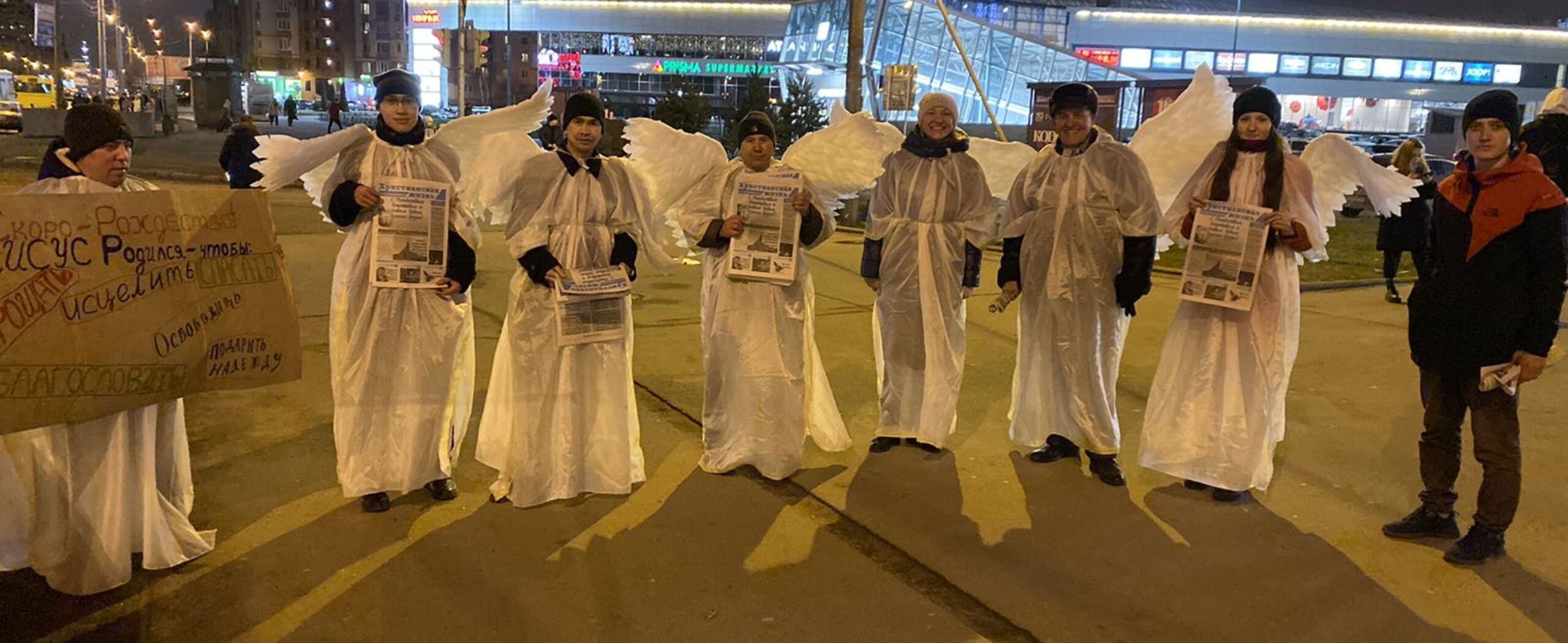 "If at least one soul as a result of this can find a way to reconciliation with the Lord, it will be a real and full-fledged miracle."
At the performance, Dimitry said, "we felt the real presence of God. One girl came to the performance and, after talking with us, repented before God of her sins. That same evening, a man who was addicted to drugs decided to go to a Christian rehabilitation center…the angels of heaven rejoiced with the angels of the earth. Glory to Jesus Christ!"
Every Home "angels" landed in St. Petersburg in January 2019 — over a year before the COVID-19 pandemic. This crisis ignited Christian creativity around the world. Over the past 2 years, the gospel has reaching the lost in new ways every day. But this creativity and passion aren't new development. As the angels in St. Petersburg demonstrate, This is who we are.
If there is only one way into an isolated jungle community, we'll find it. If only one person lives on the side of a mountain, we'll climb for days to reach that house. If it takes angels to bring the gospel to a snowy Russian street, we'll make wings.
"If, as a result of this, at least one soul can find a way to reconciliation with the Lord, it will be a real and full-fledged miracle," the team in Russia says. "For what could be more beautiful than a person saved by God?"